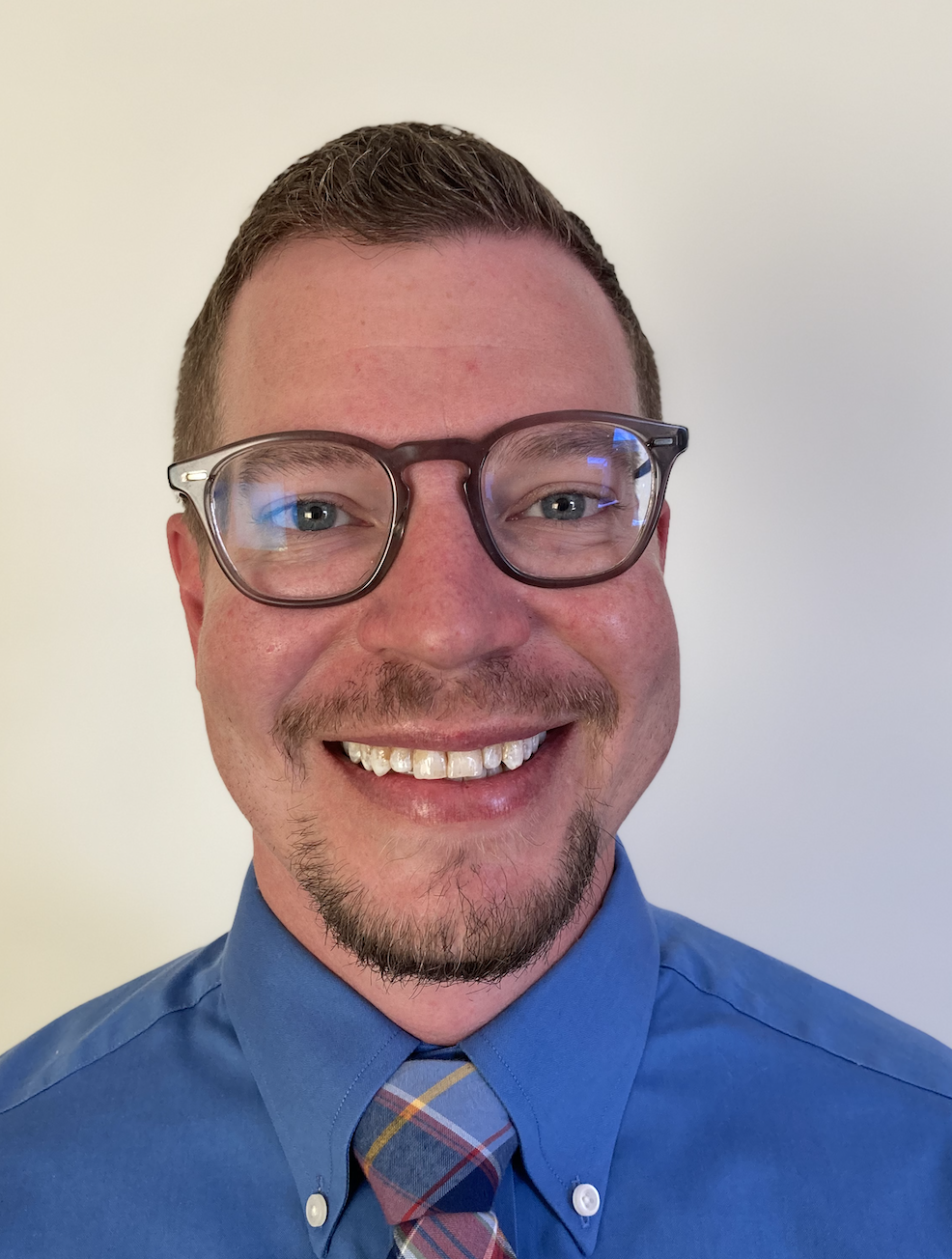 Paul Forehand
Arizona
Paul Forehand currently teaches ELA and Russian Language in the Kingman Unified School District. He earned his undergraduate degree from Oklahoma State University in Russian Language and Literature in 2008 and, after a four-year experiment in making money and being miserable, subsequently fled back to The Ivory Tower.
In 2014, Paul earned his Master's degree in (deep breath) Russian, East-European, and Eurasian Studies with an emphasis in Literature and Linguistics from the University of Oregon. Funding for his education was tied to teaching within the Humanities and Russian Departments which, to the surprise of most including himself, he had a knack for.
From 2015-2017 Paul taught Russian and English as Foreign Languages in a rural Mongolian town as a representative of the US Peace Corps. The time spent there twisted him into the man he is today, and encouraged him to always pursue ways of applying his skill set – such as it is – where he is most needed.