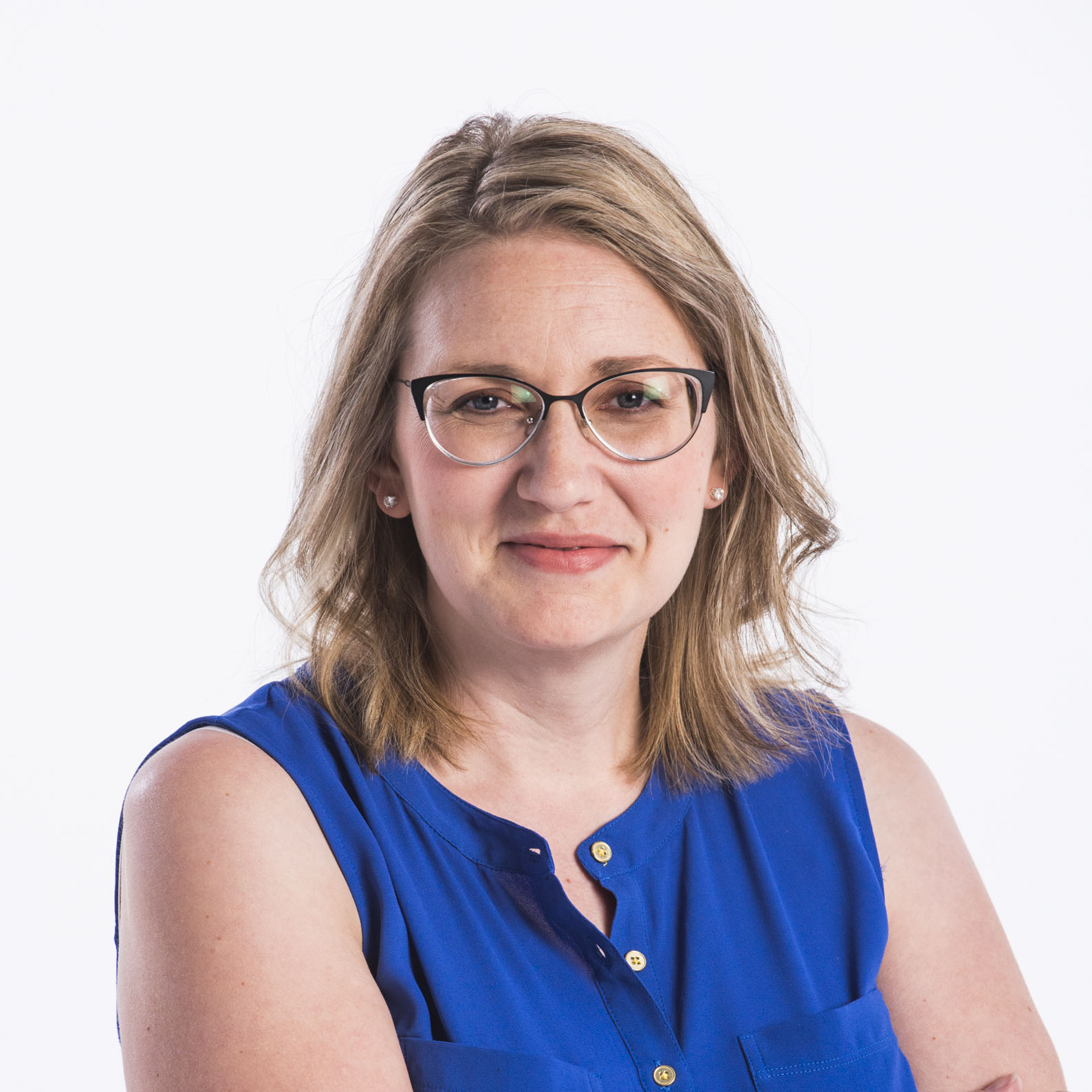 My education career started in 2006 when I began volunteering in my children's elementary school. During the time my kids were little, I attended college part-time, taught Art Masterpiece, and volunteered in their classrooms. I fell in love with education and knew I wanted to become a classroom teacher. I eventually graduated with my Bachelor's Degree from Arizona State University and became a first-generation college graduate. I began teaching in 2013 and have worked in special and general education, in elementary schools and high school. I've taught everything from reading and math to English, social studies, and strategies.  I became a National Board Certified Teacher in 2017. Knowing that my impact could be greater than a single classroom, I returned to ASU for my Master's Degree in Education Leadership and graduated in 2018. I'm now an administrator in a rural school district and use every bit of my background to connect with kids, teachers, and families.
A theme throughout my life has been "Always Improving." In addition to full-time work as an administrator, I support teacher growth in my school district by leading professional development and serving on district committees, teaching Pre-Candidacy courses and coaching National Board candidates. I'm also a member of the Arizona K12 Center's Teacher Solutions Team and blog for Stories From School Arizona. Additionally, I've presented professional development at the state and national level at the annual AZCEC/AZCASE Conference and at the National Co-Teach Conference.
When I'm not working, writing, or reading, I enjoy bicycling with my husband, hanging out with my kids, bullet journaling, and roller skating.