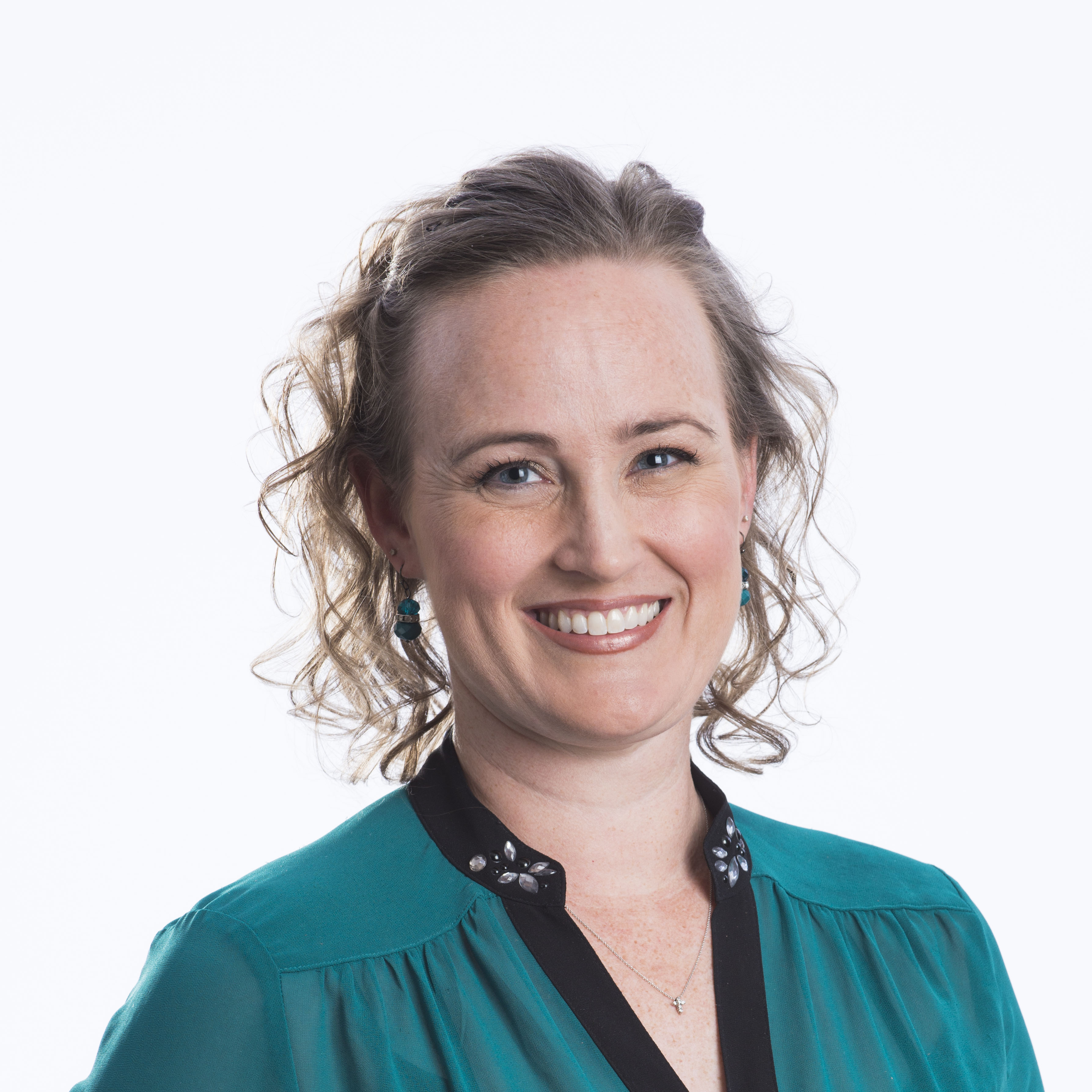 Jess Ledbetter
Glendale, Arizona
When given the opportunity to choose a six-word memoir, I carefully selected these words: Everyday leader taking intentional steps daily. This vision guides my goals and actions as an educator. For me, leadership is about the everyday decisions we make, the opportunities we embrace, the example we set, and the people we influence. In today's educational and political landscape, being intentional is more important than ever. Teachers must make strategic, reflective instructional decisions in their classrooms. Further, teachers must take intentional steps to participate in conversations about educational reform. I believe that real-life stories from our schools should inform the policies that affect students, teachers, and their communities. Therefore, I am very grateful to have the opportunity to share my stories here.
I teach preschool students with developmental delays in a Title I school in Glendale, Arizona. I am a National Board Certified Teacher (ENS-ECYA), and I deeply believe that all teachers should take the opportunity to explore their own unique teaching pedagogy through the National Board Certification process.  I earned my doctorate in Educational Leadership and Innovation at ASU. My research explored how early career special education teachers collaborated with peers in a Community of Practice to increase their team leadership skills working with paraeducators in their individual classrooms. I am passionate about nurturing collaborative relationships between special education teachers and their paraeducators to utilize all team members and maximize student progress. Further, I am passionate about retaining teachers in the field and encouraging their leadership to advance the profession.
I believe that all teachers are leaders in their classrooms and possess the skills to be leaders within their schools, districts, communities, and greater context. I welcome your comments on my blog posts and hope that we can advance the dialogue together.