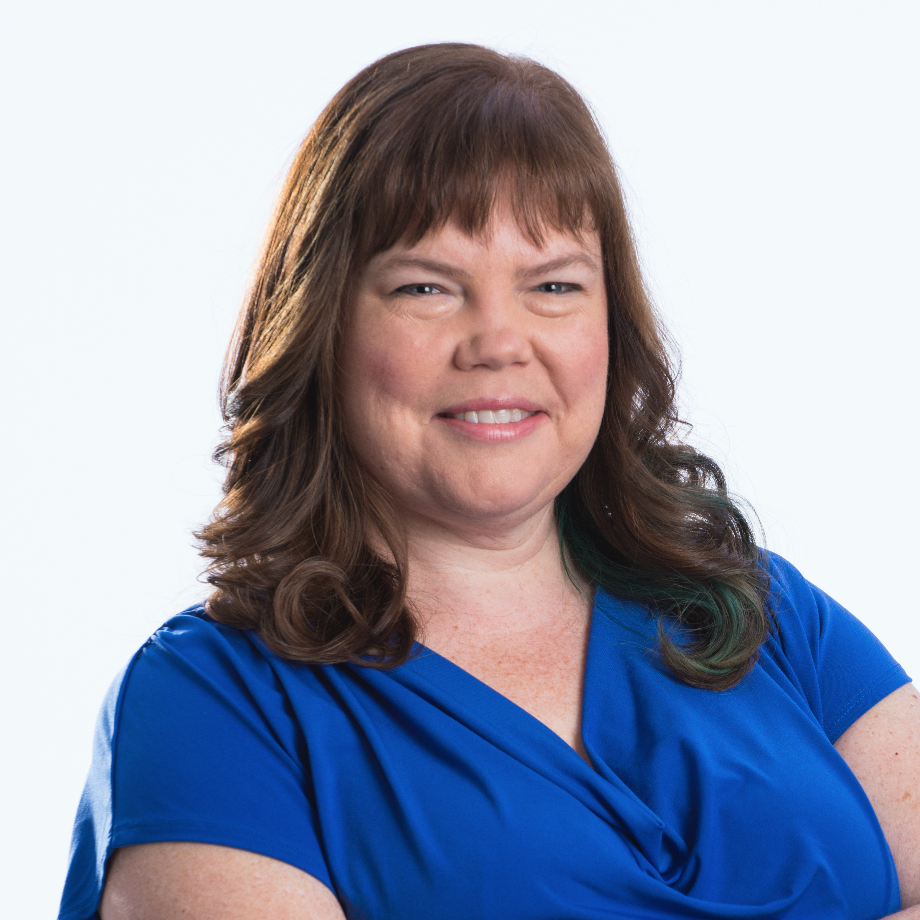 Amethyst Hinton Sainz
Tucson, Arizona
I am a National Board Certified Teacher in Adolescent and Young Adult English Language Arts. I currently teach English Language Development at Rhodes Junior High in Mesa Public Schools.  My learning curve is steep, since I taught high school English in Arizona for 20 years.  However, I am enjoying the challenges of my new position.
My alma maters are Blue Ridge High School and the University of Arizona.  My bachelor's degree in Creative Writing and Philosophy led me toward the College of Education, and I soon realized that the creative challenges of teaching would fuel me throughout my career. My love of language, literature and culture led me to the Bread Loaf School of English at Middlebury College for my masters in English Literature.  I am a fellow with the Southern Arizona Writing Project, and that professional development along with, later, the National Board process, has been the most influential and transformative learning for me.  I enjoy teaching students across the spectrum of academic ability. 
In recent years, much of my professional development has focused on teacher leadership, but I feel like I am still searching for exactly what that means for me.  
I live in Mesa, Arizona with my family.  I enjoy them, as well as my vegetable garden, our backyard chickens, our dachshund Roxy, reading, writing, cooking (but not doing dishes), hiking and camping, and travel, among other things.