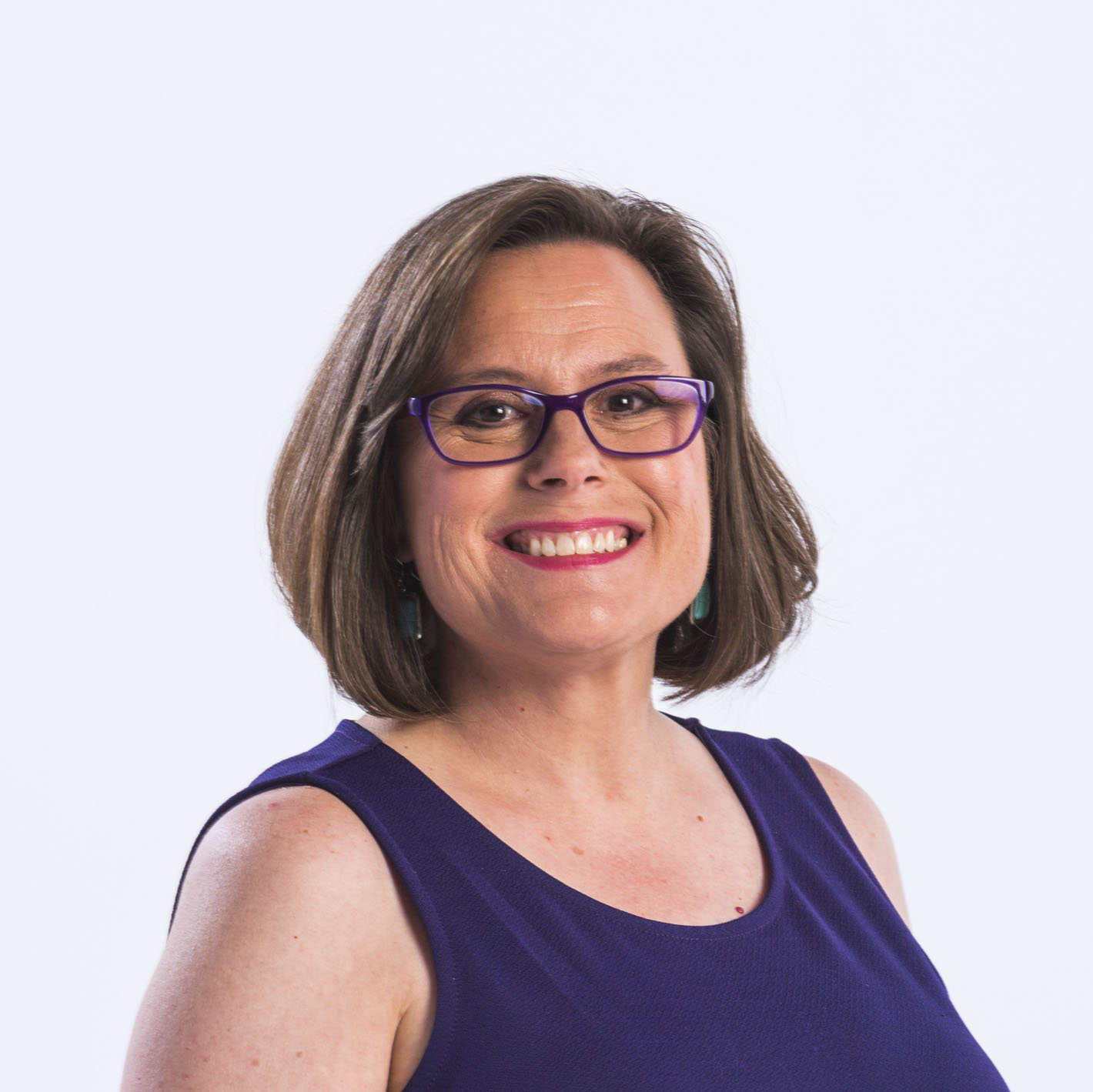 Susan Collins
Kingman, Arizona
I began my teaching career in 1991 in rural Mississippi. I served in 4 different communities in central and north Mississippi as a music educator, mostly elementary general music with one year as a middle school band director. I stepped out of working full time in the classroom for 9 years when my children were very young, but never left teaching. I set up an early childhood music studio and taught music for children ages birth to age 5 (with an adult caregiver). I moved to Kingman in northwest rural Arizona in 2016 where I teach k-5 general music.
I achieved National Board Certification in the fall of 2016, and began my relationship with the Arizona K12 Center for Professional Development. I have served as a 2017-18 Arizona Hope Street Group Teacher Fellow and a Candidate Support Provider for National Board Candidates. I am passionate about advocating for the needs of rural schools and ensuring that every student receives an excellent education provided by passionate and qualified educators.
When I am not teaching, advocating, or writing about education issues, I am outdoors with my teenage children. I love hiking, reading, and going to musical performances. I can usually be found off the grid pondering my next writing piece!