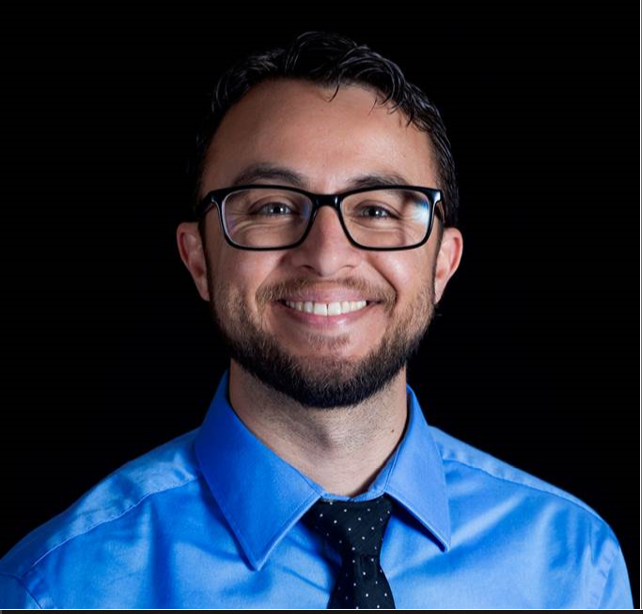 Nate Rios
Arizona
Nate Rios has been a staple of the Flowing Wells community for 20 years. Even before earning a Bachelor of Arts in Political Science and Religious Studies from the University of Arizona and a post-baccalaureate certification in 2007, he was a part of Flowing Wells High School, in Tucson, Arizona. Beginning in 2000, at the age of 18, Rios began volunteering to help mentor students through the non-profit Young Life. Long before teaching, he felt a calling to care for high school students regardless of their life situations. Due to his teaching experience, his values have grown even stronger: relationships always come first.
In his 13 years teaching, Rios has worn many hats. Student Council, National Honors Society, leadership retreat, department chair, new teacher induction instructor, and instructional coach are just some of the many ways he's contributed to the high school community. In 2018 he was an ambassador for teachers as a featured educator in Tucson Values Teacher's documentary, TEACHING IN ARIZONA. His experiences caring for students and teachers both inside and outside of the classroom have led him all over the state to speak on behalf of educators and Arizona students. In 2020, his efforts culminated in his selection as an Arizona Educational Association Ambassador for Excellence.
Ask any of his colleagues or students and they'll tell you that he is dedicated to the betterment of the lives of every child and teacher.