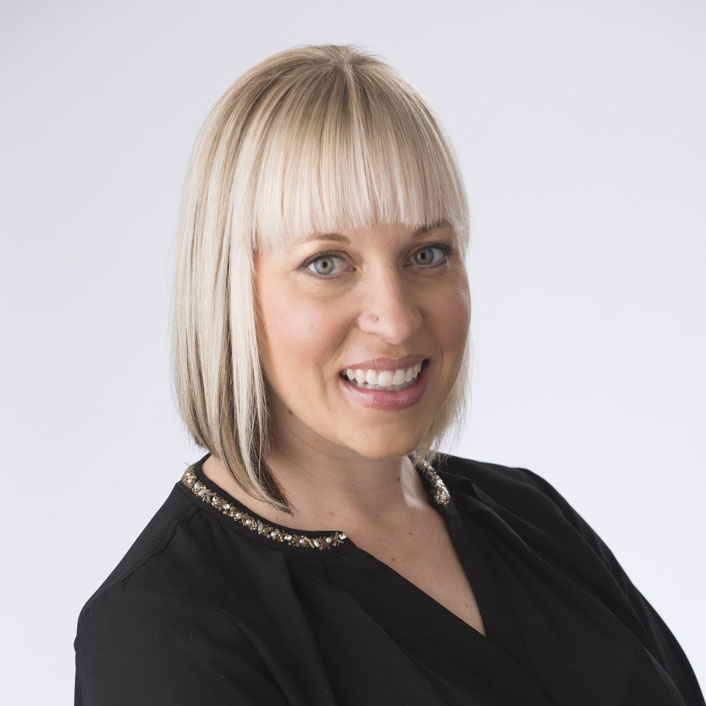 Leah Clark
Phoenix, Arizona
I joined the teaching profession after spending several years in luxury retail. While the free clothes and handbags were definite job perks, I felt burned out and tired of long hours, weekends and holidays. So, I went back to school to become a teacher and have never looked back. I love my job!
My teaching philosophy is simple: Do what's best for kids. While it's not eloquent, this humble phrase directs every decision I make about teaching and students. As a Language Arts teacher at a central Phoenix high school, it's my honor and passion to create opportunities for students to communicate, collaborate, create and connect with one another and the world around them.
When I am not grading a stack of essays, planning a new lesson, or chaperoning a school dance, I love riding my yellow Huffy bicycle around town, sampling a new restaurant, and traveling to Flagstaff with my husband.