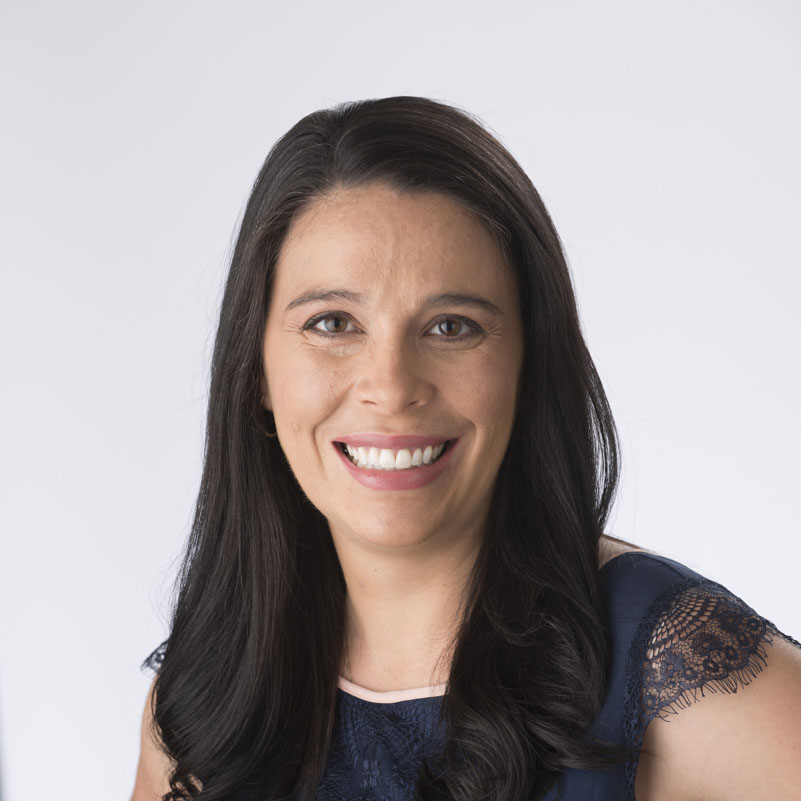 Jen Hudson
Paradise Valley, Arizona
I always knew I was going to be a teacher; from assigning neighborhood kids homework during the summer to reading with a flashlight under the covers, school and learning has always been something I have loved. Phoenix born and raised, I attended Northern Arizona University and received my undergraduate degree in English Education. While at NAU, I received the Golden Axe Award and was lucky enough to be the President of Kappa Delta Pi, the International Honor Society in Education.
After college, I spent ten years at Explorer Middle School in the Paradise Valley Unified School District, where I taught 7th and 8th grade English Language Arts. I wanted to push my instruction and my students' learning, so I decided to pursue a Masters in Curriculum and Instruction from Arizona State University, which was completed in 2010. This desire to do more for my students continued through 2013, when I was named Arizona English Teachers' Association's Teacher of Excellence and received my National Board Certification in English Language Arts/Early Adolescence. This desire to learn and improve my practice also includes becoming a Master Teacher in 2017. In the 2018 school year, I will be a Mentor Teacher for first year teachers in grades 7-12 in PVUSD and am looking forward to continuing to learn and grow with my new teachers.
On a personal level, I still love to read (though the flashlight has been replaced with a Kindle). Most of my time is spent with my husband, Chris, my toddler, Oliver, and our pitbull-dauschund mix, Kipton. I love all things Sun Devil football and am known to binge watch 90s and early 2000 sitcoms much too often.