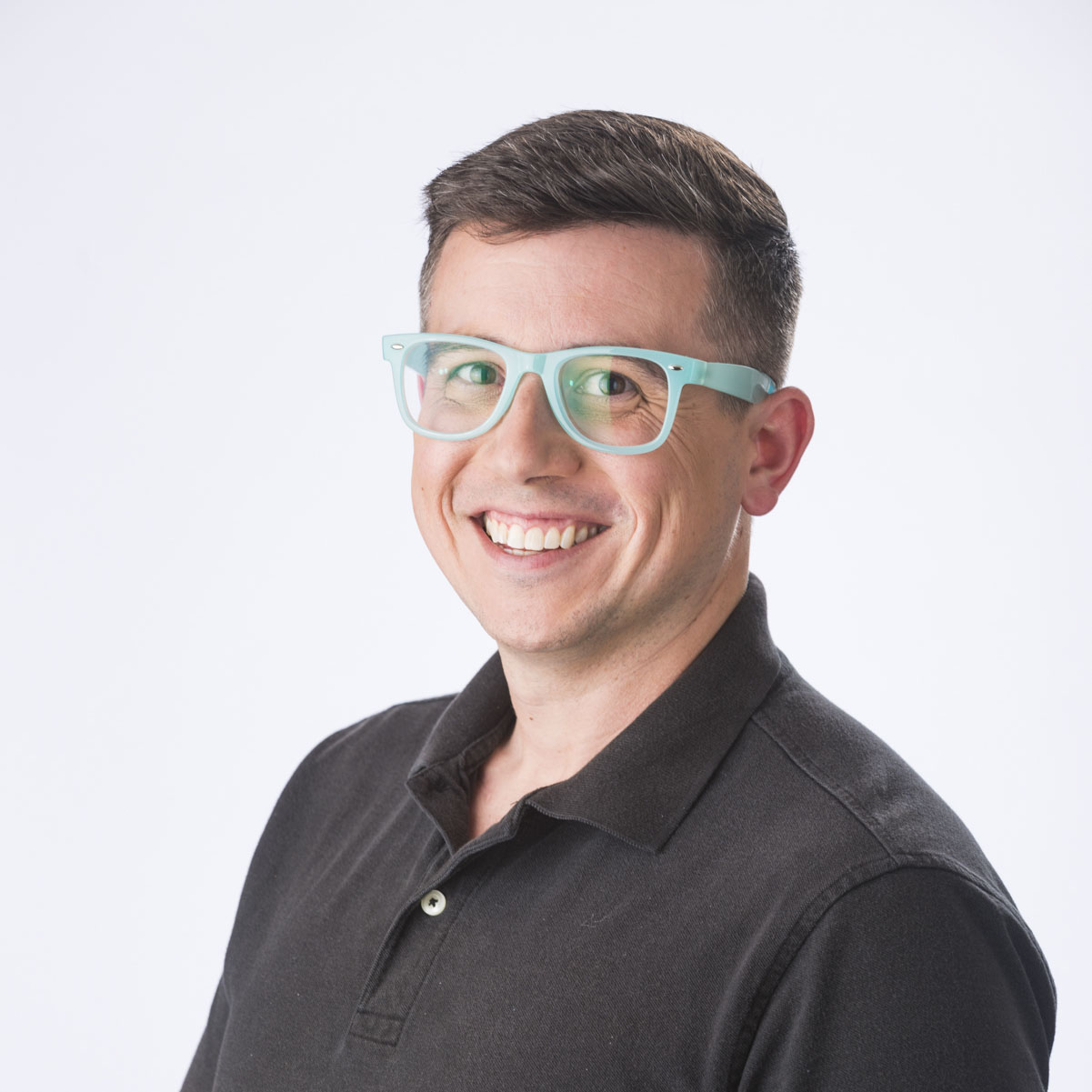 James King
Phoenix, Arizona
My favorite words are "dapper" and "adventure." With an unkempt proclivity, I manage to exemplify only one of these words into my classroom every day. The reason I chose English is simple: adventure lives in books. I get to take students wading into the Mediterranean, strolling along the Mississippi, or hiking the Himalayas without leaving their desks.
I teach at my alma mater, after using 12 years to explore the world – even beyond the verse, poetry, and prose I adore. I spent time traveling Central, and North America, The Caribbean, and Europe.  I worked at Walt Disney World for many years, ultimately overseeing training for 50,000 employees. Entertaining and serving guests from all around the world, I also trained and managed international employees.
I was a substitute teacher in the nation's third largest school district for 4 years, and graduated from the University of Central Florida. My education degree emphasized English, Communication, and Commerce; this assisted me in obtaining English Language Arts and Career and Technical teaching certifications here in Arizona.
Aside from grading, reading, tweeting (@PhxJayKing), and blogging, I also sponsor a surprising popular Book Club on campus, and assist as a coach for our school's Speech & Debate Team.