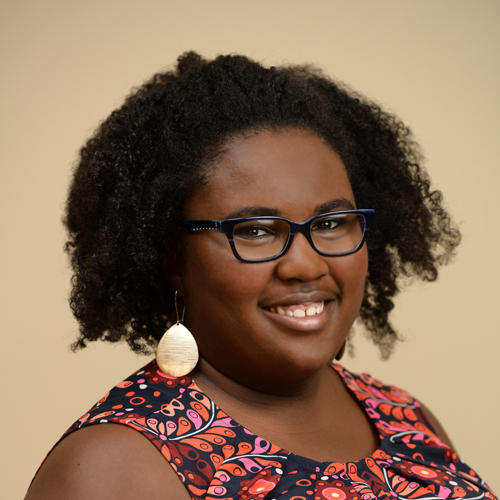 Danielle Brown
Sierra Vista, Arizona
My name is Danielle Brown, and I am a PROUD, National Board Certified (EC-GEN) public school Kindergarten teacher in Southeast Arizona. I will begin my seventh year teaching, with one year as the arts integration specialist and 6 years as a kindergarten teacher. I have a BA in Elementary Education from the University of Arizona and am currently pursuing a Masters in Educational Leadership.
I believe in Board Certification and I support teachers, as a Candidate Support Provider, in their work to achieve Board Certification. I am continuing my journey of teacher leadership from the classroom as a 2016 ASCD Influence Leader, focusing on engaging educators in policy, as well as working as a National Policy Teacher Fellow with Hope Street Group, as well as a new member on the Arizona Teacher Solutions® Team.
I love connecting with other educators, staying solutions oriented and growing as a professional.
You can find me on Twitter @TeachDB17, reach out, connect and let's grow together.