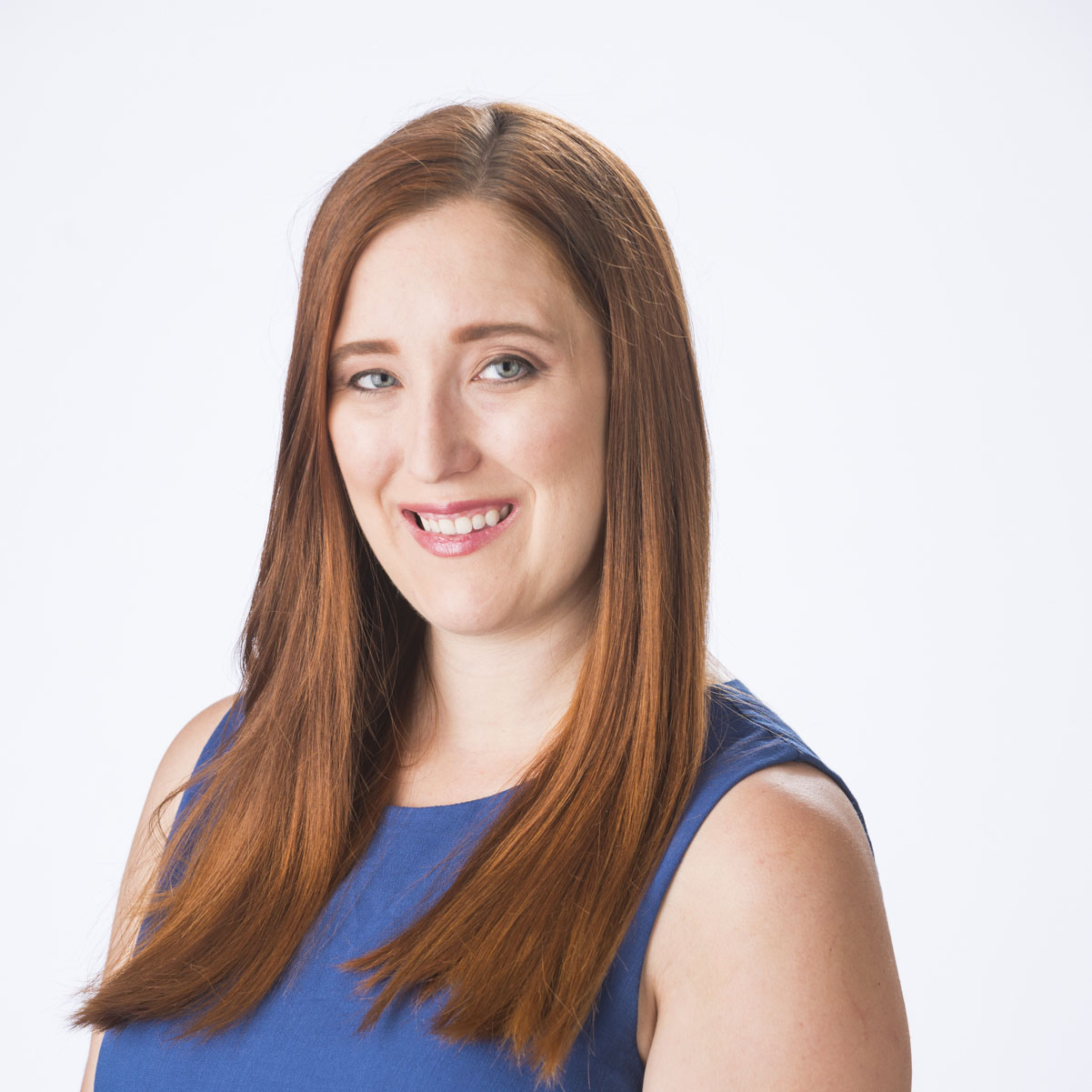 Caitlin Corrigan
Phoenix, Arizona
My name is Caitlin Corrigan, and I am a 2nd grade teacher and National Board Candidate (Early and Middle Childhood Literacy: Reading and Language Arts). I will begin my 7th year teaching this year in a Title 1 School in Phoenix, Arizona. I taught 3rd grade SEI for one year before moving to 2nd grade, and I've been teaching 2nd grade ever since.
I am a lifelong learner, and am always seeking ways to improve my teaching craft. I can frequently be found taking professional development coursework, reading professional books, collaborating with colleagues, and mentoring student teachers or interns.
In my free time, I enjoy reading, traveling, hiking, teaching group fitness classes, and spending time with my family and friends.