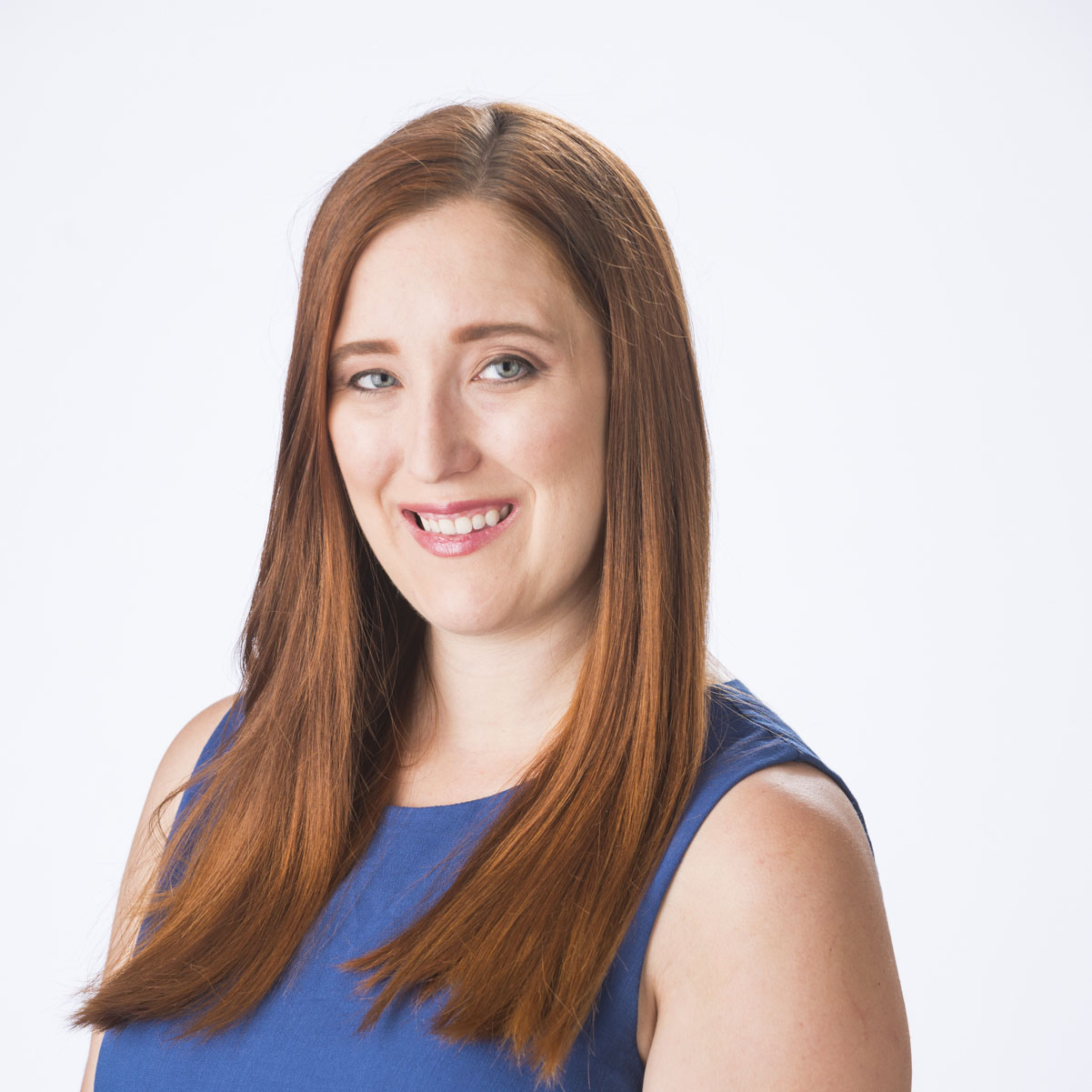 Caitlin Gawlowski
Phoenix, Arizona
Caitlin was born to be a teacher, although she did not realize that teaching was her calling until she went to college. She has always loved to write and began college with the mindset of becoming a journalist. Before beginning her freshman year of college, she changed my major to Elementary Education on a whim and has never looked back. She graduated Summa Cum Laude with a Bachelor's degree in Elementary Education from Arizona State University and won the Outstanding Student Teacher Award during her student teaching experience in the Cave Creek Unified School District.
Caitlin spent 7 years in the Washington Elementary School District teaching 2nd and 3rd grade. She became a National Board Certified Teacher in 2018, and I hold a certificate in Early and Middle Childhood Literacy: Reading/Language Arts. The 2020-2021 school year marks the beginning of her 9th year teaching, where she will be teaching 1st grade and supporting other National Board candidates on their journey toward National Board certification.
If she is lucky enough to have free time, you can find her traveling Arizona with her husband and son, spending time with her friends and family, taking group fitness classes, or enjoying a good book.